GROWING COMMUNITY
GROWING NEEDS
Idaho Falls is the hub of Eastern Idaho. It is the largest metropolitan area between Salt Lake City and the Canadian border and a major jumping off point for tourism in the Greater Yellowstone area. It is also a growing center of economic activity: since 2000, the population of the Idaho Falls area has grown a whopping thirty-one percent.
Along with growth comes the need for expanded cultural, recreational and business resources. Idaho Falls currently has no indoor facilities capable of hosting an event over 2,000 people nor does it have the capability to present large scale entertainment events such as Cirque de Soleil and Disney on Ice. Additionally, the area does not have the ability to host:
Major sports events, including professional hockey, youth sports, rodeos and other competitions
Large trade shows, business expos and conventions for more than 100 booths
Larger performing arts productions and concerts
The planned Idaho Falls Events Center could soon change all this.
Economic Benefits
Major Economic Force
Construction

650 workers throughout 14-16 months construction phase

SUPPLIES

Millions of dollars in building supplies providing a boost to regional manufacturers.

EMPLOYMENT

60 full-time and part-time staff.

EAT – SHOP – SLEEP

Attendees will spend more than $2.5 million per year locally.

TOURISM

National and international profile of Idaho Falls as an entertainment destination.

PROSPERITY

Total annual impact for Bonneville County will be more than $4.5 million.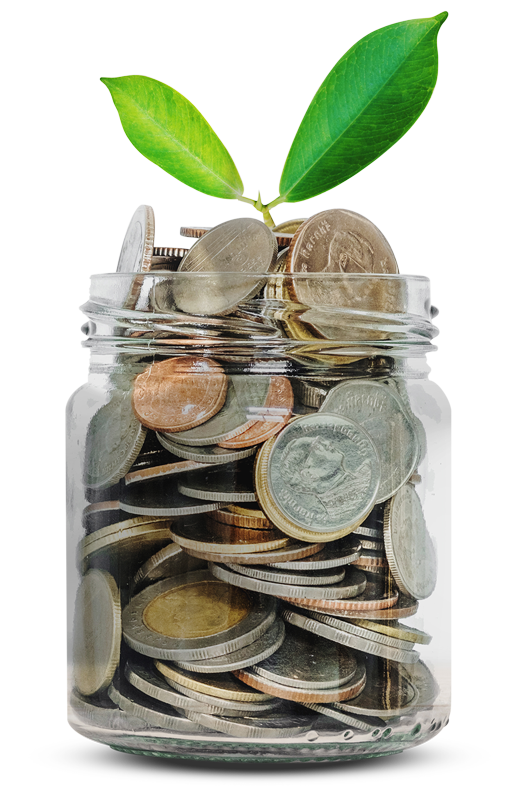 Full Calendar, Timetable, Upcoming Events. Find out what events are coming your way.
Find out now!