Entertainment Benefits
Year-Round
Slated for construction in the Snake River Landing area on the southside of Idaho Falls, the new Event Center will be a game-changing amenity for Eastern Idaho.
Visible from I-15 with over 26,000 impressions daily (cars passing each day), and with ample on-site parking, the center will feature 27,000 square feet of arena space.
The center will also feature 11,500 square feet of meeting space, including three 1½ story convention rooms and five flexible meeting rooms to accommodate the needs of a growing business community.
The Idaho Falls Event Center will have the capacity to seat 4,000 – 6,000 people. In contrast, the Idaho Falls Civic Auditorium seats 1,891 and the Colonial Theater seats 988.
Local dollars remain local and the Event Center will serve as a catalyst for domestic investment. Salt Lake City or Boise residents will travel to Idaho Falls to watch concerts, soccer and basketball tournaments or attend conferences and trade shows.
Headlining concerts, comedians and entertainers will enjoy entertaining year-round in an enclosed venue. The larger venue enables a more dynamic and diverse environment by creating unique entertainment, recreational, and commercial experiences.
Larger, multi-day events will be easily accommodated with the Event Center. Boat, RV, ATV, snowmachine, hunting, fishing and outdoor trade shows can utilize Idaho Falls proximity to world renowned outdoor activities.
New level of entertainment. Opportunities for local entertainment/recreation businesses, Professional ice hockey, Disney on Ice, concerts, motocross and monster truck shows, dance recitals, graduations, banquets, conferences and trade shows.
The Event Center will promote social and cultural development in local communities while improving the opportunity for education and training of the local labor force.
---
The Ultimate Event Center
for the People of Eastern Idaho
The Idaho Falls Event Center project is poised to significantly enhance quality-of-life in Idaho Falls and Eastern Idaho. The support of a few legacy-minded benefactors will guarantee its success.
We can look forward to:
Concerts and entertainment events with seating up to 5,500
Hockey games and other spectator events with seating up to 4,000
Exhibit space for conventions and expos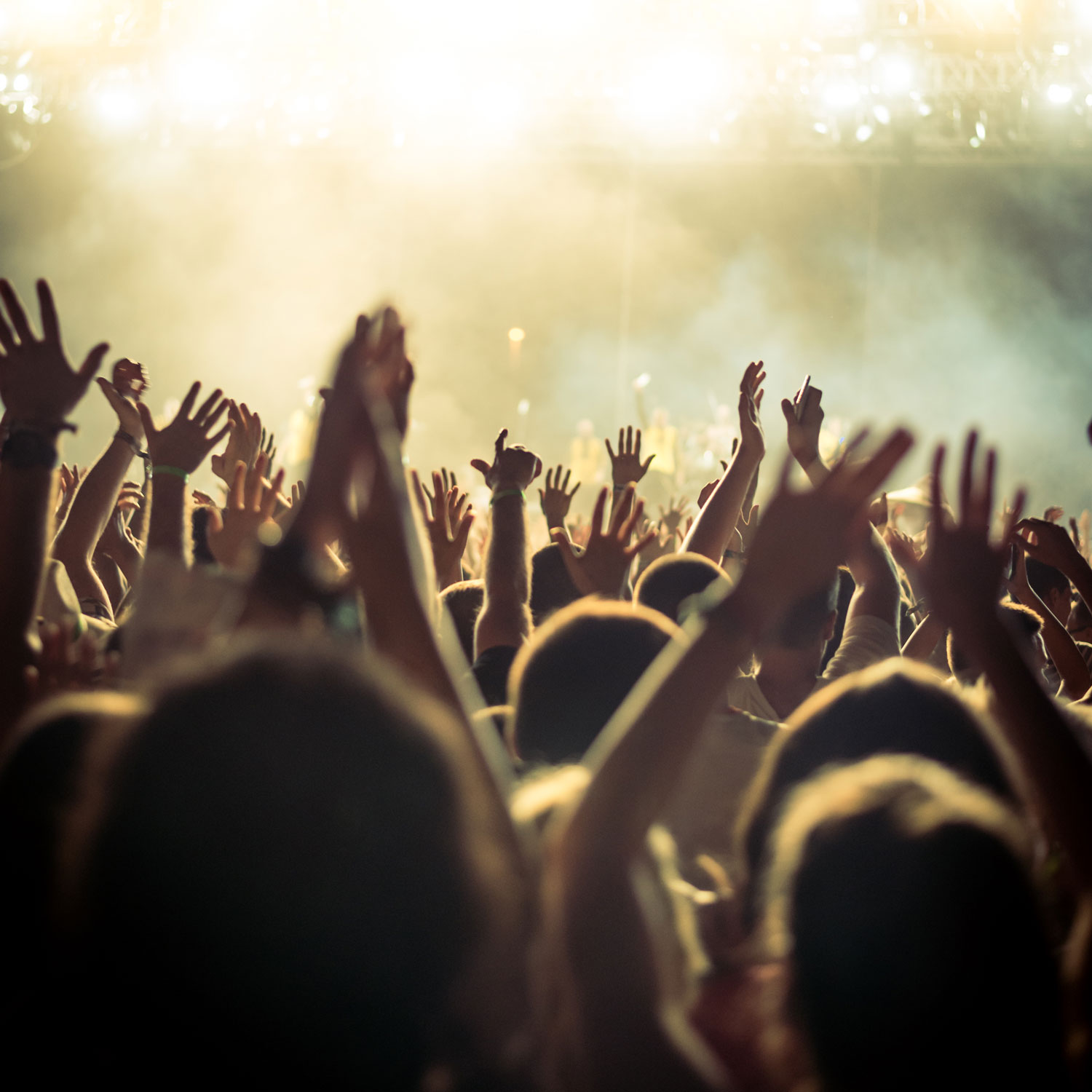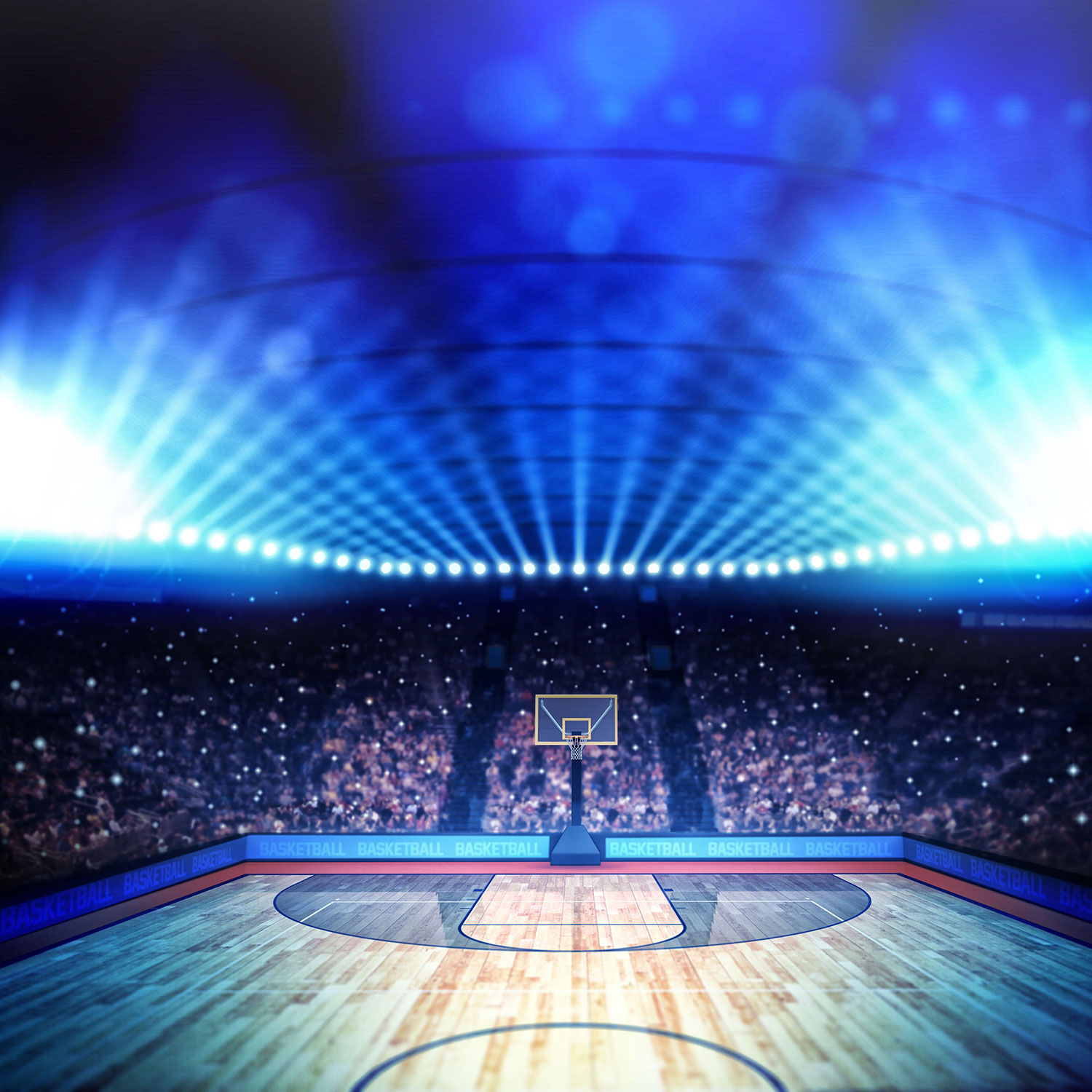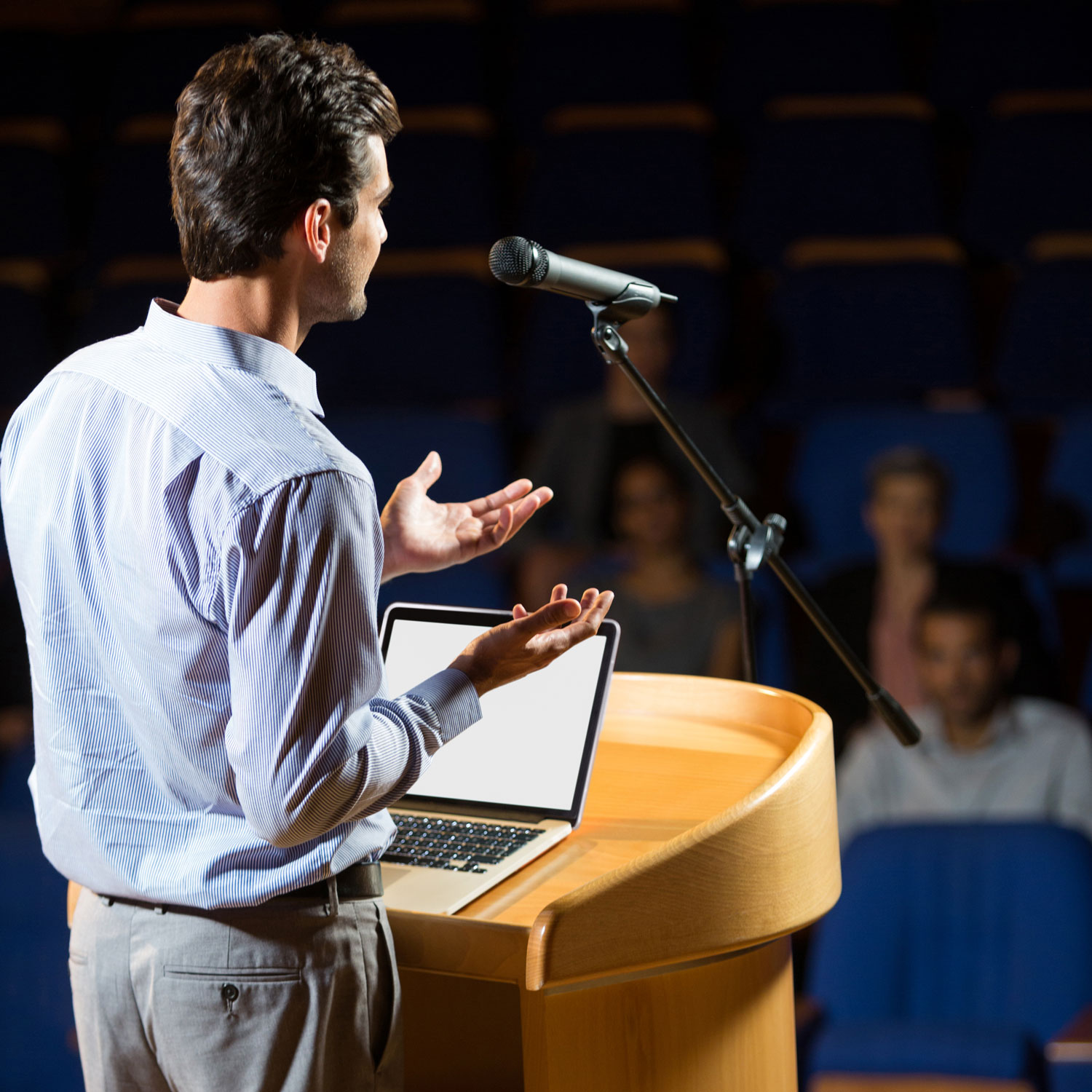 ---
The estimated cost of constructing the event center is $62 million. The bulk of the funding for the project will come from Certificates of Participation repaid from the revenues of the Transient Room Tax (TRT) approved by Idaho Falls' voters in 2011. Importantly, this tax is paid by hotel guests – it is not a property tax.
TRT proceeds and Certificates of Participation alone, however, are insufficient to pay for the full cost of the facility. To make the dream of the Idaho Falls Event Center a reality, at least an additional $10 million must be secured.