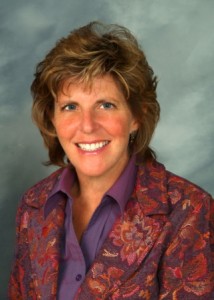 Terri Gazdik is the Chairman of the Board. She is a partner with Cooper Norman accounting firm. Her areas of specialty include tax and financial planning for construction and family businesses, auditing, and business valuations. Construction accounting and taxation is a niche that Terri has been developing in Cooper Norman for the past 20 years. Terri is a graduate of Idaho State University and is married to Paul Gazdik, she has two teenage girls that keep her involved in everything from mountain and rock climbing to skiing and camping.
She is a member of AICPA, Idaho State Society, NACVA, AGC – Associated General Contractors and Chairman of Finance Committee, past President of YMCA , Board Member of the Idaho Falls Redevelopment Agency and Chair of Cooper Norman Audit and Accounting Practice. Her term will be completed in May 2019. tgazdik@idahofallsauditoriumdistrict.com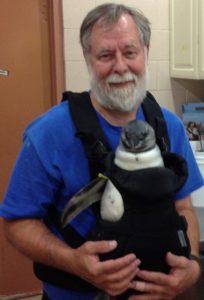 Bob Nitschke is a long time resident of Idaho Falls.  He spent 31 years at the Idaho National Laboratory in various scientific and management capacities including quality assurance, fission product transport, waste management, environmental restoration, chemical and radiological risk assessment, probabilistic safety analysis and cyber security.  Previously he worked at Carolina Power and Light as a licensing engineer and at Brunswick Steam Electric Plant as a station nuclear engineer. He holds degrees in physics and nuclear engineering from Georgia Tech.
In retirement Bob is an active volunteer at the Idaho Falls Zoo, the Idaho Falls Community Food Basket, the Museum of Idaho and the Idaho Master Naturalist Program. rnitschke@idahofallsauditoriumdistrict.com
Doug Swanson    dswanson@idahofallsauditoriumdistrict.com
John LoBuono    jlobuono@idahofallsauditoriumdistrict.com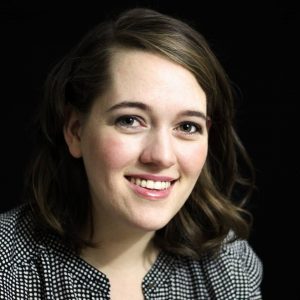 Jill Kirkham   Jill Kirkham is a mother of three small children. I love Idaho Falls, and its family friendly environment. I am excited to serve the people of Idaho Falls and help see the city grow. I am invested in the community. My educational background is in public policy and I believe in being an active citizen. jkirkham@idahofallsauditoriumdistrict.com