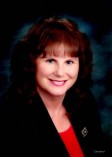 Cindy Ozaki is the Chairman of the board of the Idaho Falls Auditorium District. She brings over 30 years of experience with small businesses in management and interior design, procurement at the Idaho National Laboratory, and as a cost analyst for National Industries for the Severely Handicapped. She has a Bachelor of Science degree in Business Administration and Marketing with minor degrees in consumer behavior and interior design from Oregon State University. She holds a CPCM (Certified Professional Contract Manager) from the National Contract Management Association.
Cindy is an active community volunteer. She has served on many boards and organizations including, NCMA, District 91 School Board, District 91 Strategic Planning, PTO, Education Foundation, Chamber Education Committee, Harbor House, Idaho Youth Ranch, Girl Scouts, Sister Cities International and Livermore Design Review Committee. She was elected to serve a six year term which will be completed in 2017. cozaki@idahofallsauditoriumdistrict.com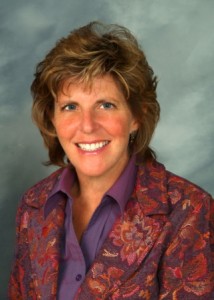 Terri Gazdik is a partner with Cooper Norman accounting firm. Her areas of specialty include tax and financial planning for construction and family businesses, auditing, and business valuations. Construction accounting and taxation is a niche that Terri has been developing in Cooper Norman for the past 20 years. Terri is a graduate of Idaho State University and is married to Paul Gazdik, she has two teenage girls that keep her involved in everything from mountain and rock climbing to skiing and camping.
She is a member of AICPA, Idaho State Society, NACVA, AGC – Associated General Contractors and Chairman of Finance Committee, past President of YMCA , Board Member of the Idaho Falls Redevelopment Agency and Chair of Cooper Norman Audit and Accounting Practice. Her term will be completed in May 2019. tgazdik@idahofallsauditoriumdistrict.com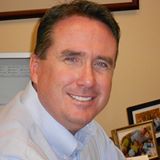 Allan Woolley has been with Zions Bank for 15 years.   He is the Commercial Real Estate and Construction Manager for the East Idaho Region of Zions Bank. He manages all the Commercial Real Estate Construction projects in east Idaho and provides term loan financing for the larger projects.  (Hotels, mini-storage projects and the larger office, retail, apartments etc). Mr. Woolley was elected to a two year term which will be completed in 2017. He is the Vice Chairman for the District.  awoolley@idahofallsauditoriumdistrict.com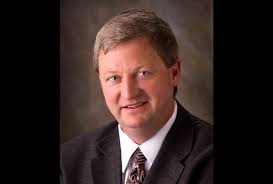 Mike Lehto was appointed to the IFAD board in February 2016 to fill the vacancy left by Bob Everhart. Dr. Lehto is Nuclear Engineer at Battelle Energy Alliance and served on the Idaho Falls City Council for 16 years, his last two as Council President. He was Chairman of the Idaho Falls Power Committee for 14 years. Mike was actively involved in American Public Power and shaping public power policy.  mlehto@idahofallsauditoriumdistrict.com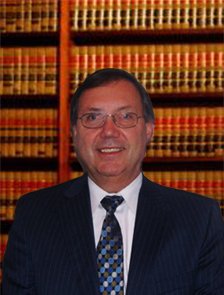 'Mick' Ohman was appointed to the IFAD board in October 2016 to fill the vacancy left by Ryan Meikle. Mick is a certified civil trial specialist. He received his BSBA and Juris Doctor degrees from Creighton University in Omaha, Nebraska, and has received many honors during his nearly 40 years as a licensed attorney in Idaho. He is an active contributor to a wide range of local charitable organizations and activities, has formerly served as an Officer in the United States Army, and has been appointed and served as Chairman of the Idaho Transportation Board. He is a member of the Idaho and Nebraska State Bars, the United States District Courts, the United States Court of Appeals, and the United States Supreme Court. mohman@idahofallsauditoriumdistrict.com